Additional Components
Additional components listed here are built on top of Castle Game Engine. You can use them in your own projects, to enhance what you can do with CGE.
Want your project listed here? Tell us about it! We love to see how you use CGE.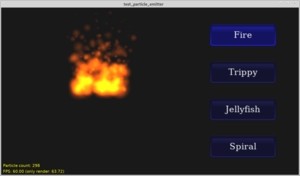 "71 Squared" particle system (.pex files) implementation. Great particle system for 2D games.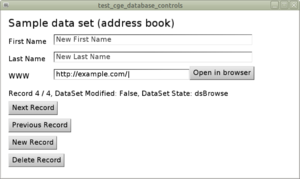 Implementation of database-aware TCastleDBEdit component. See the GitHub code and this news post for documentation.
More: